Watch the full recording
Starting Med School with Confidence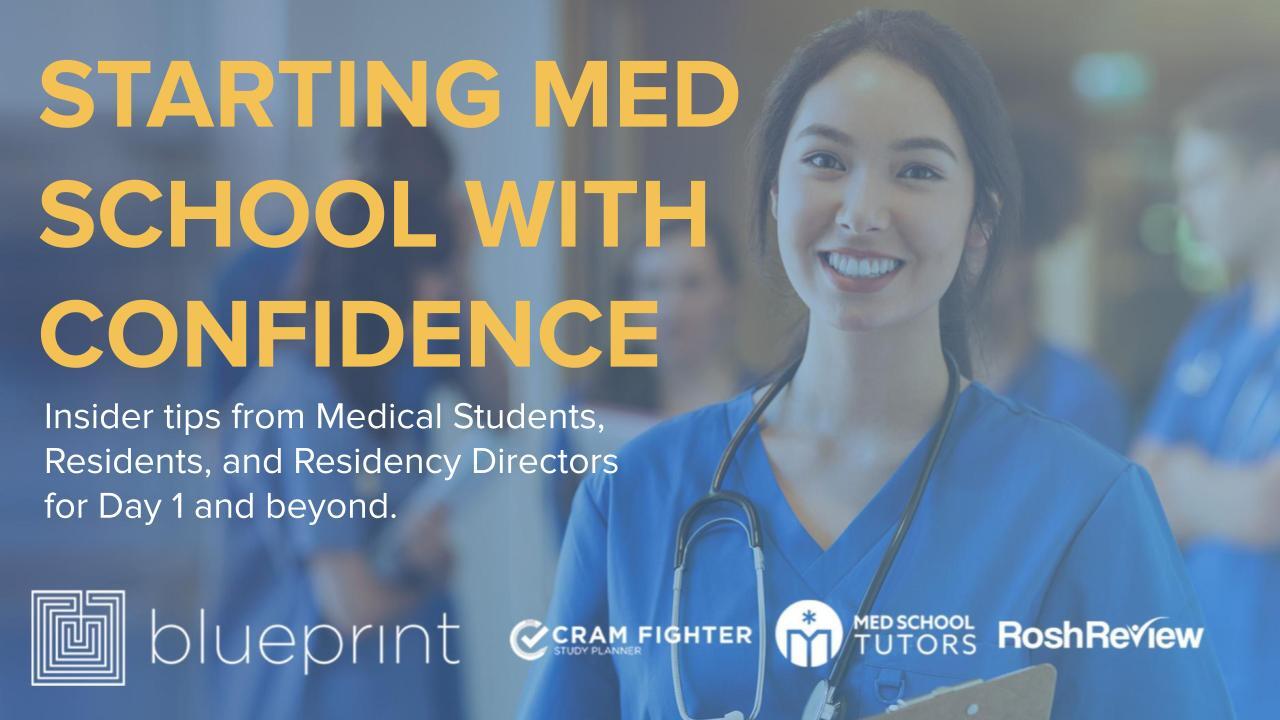 Congratulations! You've conquered the MCAT and are on your way to med school and the career of your dreams.

To help you show up on Day 1 prepared and brimming with confidence, we've put together a phenomenal panel of doctors, residents, and med students who have been in your shoes and want to help you find your own success.

Watch this recorded webinar for a robust conversation to learn what to expect in med school and how you can unlock your confidence. We cover the full med school timeline—what to anticipate for your first month, what you can do this summer to prepare, study skills and strategies for med students, and how to maintain a work-life balance and strong mental health through this incredible (but intense!) journey. There will also be a live Q&A at the end of the webinar.

Learn from those who have come before you and start med school with your best foot forward.

Fill out this form to get

instant access

to this webinar recording!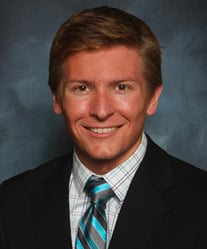 Joe Hanson, MD/MBA
Moderator
Senior USMLE Tutor – Quadruple major at Johns Hopkins and co-presidency of UC Irvine's AOA Medical Honor Society
Adam Rosh, MD, MS
Panelist
Founder of Rosh Review and Chief Medical Officer at Blueprint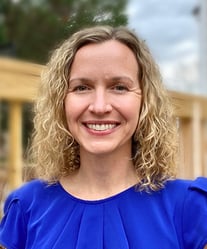 Susan Hibbard, PhD
Panelist
Former Director of Assessment at Duke University School of Medicine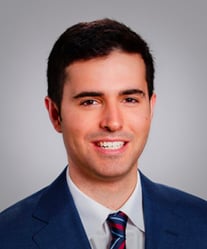 David Nauheim, MD
Panelist
Incoming Interventional Radiology Resident at Weill Cornell Medical Center