Sign up for our live med school webinars here!
Select as many webinars as you want from the list below, and then fill out the form on the right to complete your registration! Easy access to great med school info.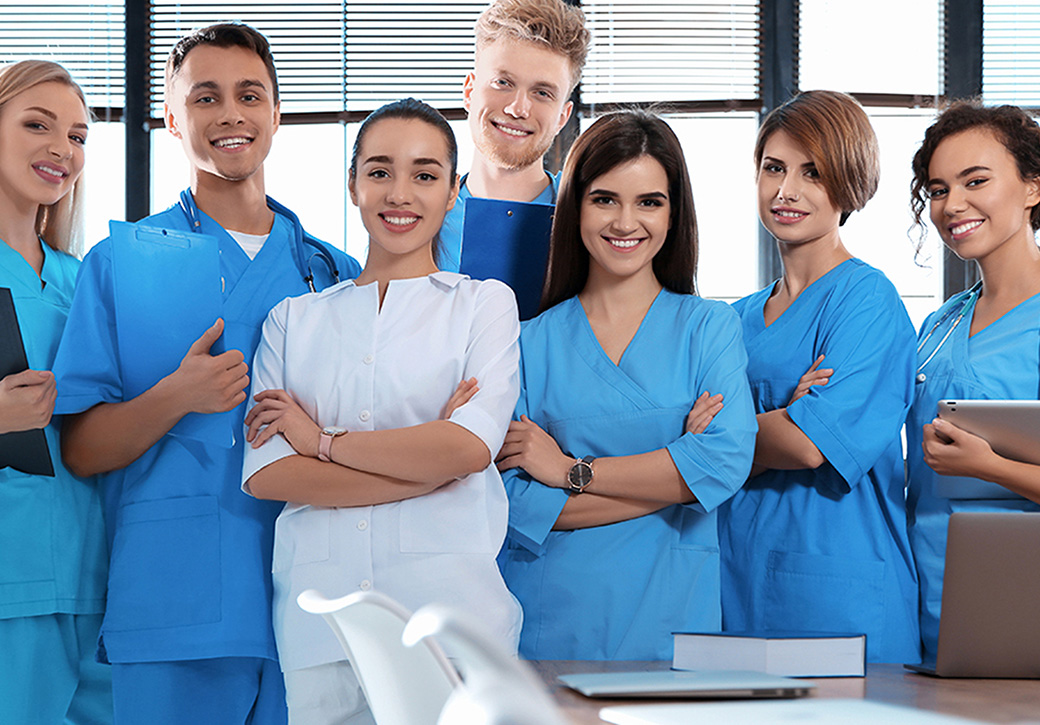 Webinar
How to Make Shelf Studying Count Toward Step 2 CK Success
Tuesday, August 16, 2022
7:30 pM - 8:30 PM ET
What do you choose: studying twice or studying right? If you value your time and want to use it in the most productive way, this webinar is for you! Join us for a detailed review of Shelf and Step 2 resources, prep and scheduling strategies to optimize your study time, and tips to be on top of your game throughout your 3rd year of med school to conquer both Shelf exams and Step 2. You also can ask questions that've been on your mind during a live Q&A following the webinar.
We're also going to give one lucky webinar attendee a FREE 12-month subscription to Rosh Review's Shelf Exam Qbanks for all 7 specialities. Learn more here.
We look forward to seeing you there!

This webinar is scheduled to begin at 4:30 PM PT / 7:30 PM ET.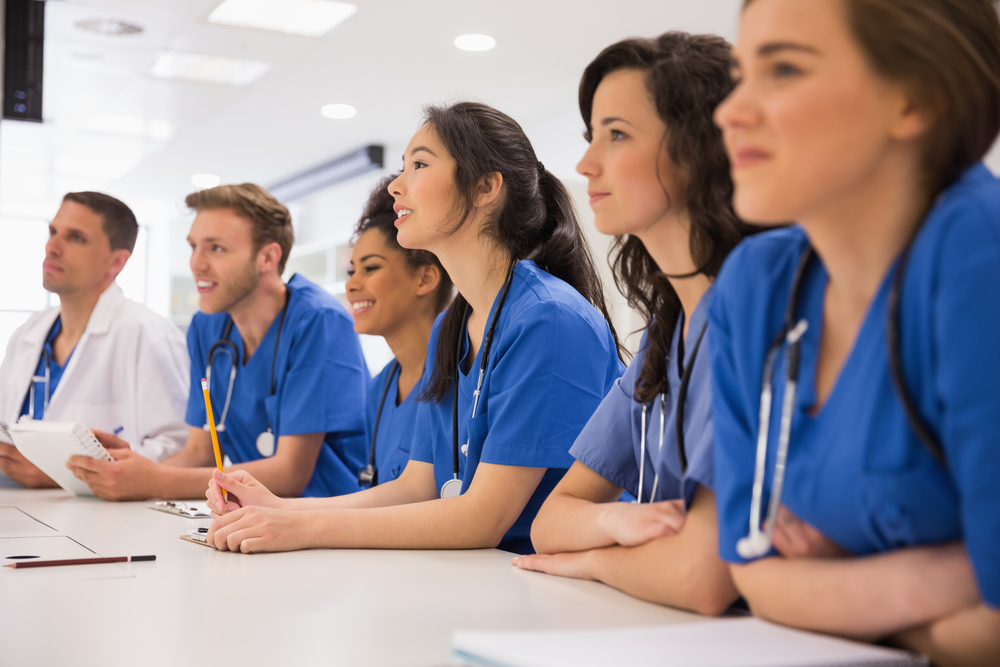 Webinar
Residency Applications (ERAS)
Tuesday, August 23, 2022
8:00 pM - 9:00 PM ET
If you are wondering how you can polish your residency application, join this webinar! We will navigate you through the big picture steps, illustrating nuances of a successful application which you can implement immediately in your own application to land the residency spot of your dreams. Interact with our professional tutors during live Q&A to ask all your questions, and learn more about our medical residency admissions, match, and ERAS consulting services. We look forward to seeing you there!

This webinar is scheduled to begin at 5:00 PM PT / 8:00 PM ET.

Fill out this form to complete your registration!
Click Here to go to form!