Sign up for our live med school webinars here!
Select as many webinars as you want from the list below, and then fill out the form on the right to complete your registration! Easy access to great med school info.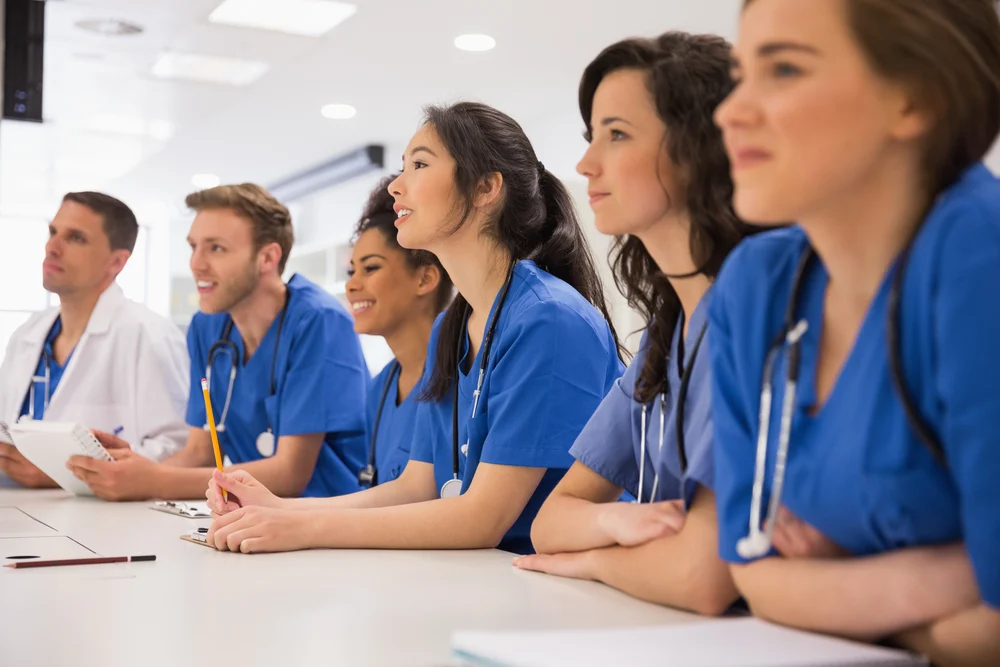 Webinar
World Mental Health Day Panel
Tuesday, octoBER 10, 2023
2:00 pM - 3:00 PM PT
Join us on
World Mental Health Day, Tuesday, October 10th at 2 PM PST/ 5 PM EST,
for an enlightening conversation and Q&A about mental health in med school. We are honored to have esteemed panelists, including
Jake Goodman, MD (@jakegoodmanMD), and Javi Ochoa (@javifromtiktok),
to share their experiences and insights, and take questions from viewers.
Bonus: Don't miss the chance to win a year subscription to the Calm app and other Blueprint resources to help you navigate your studies stress-free.

This webinar is scheduled to begin at 2:00 PM PT / 5:00 PM ET.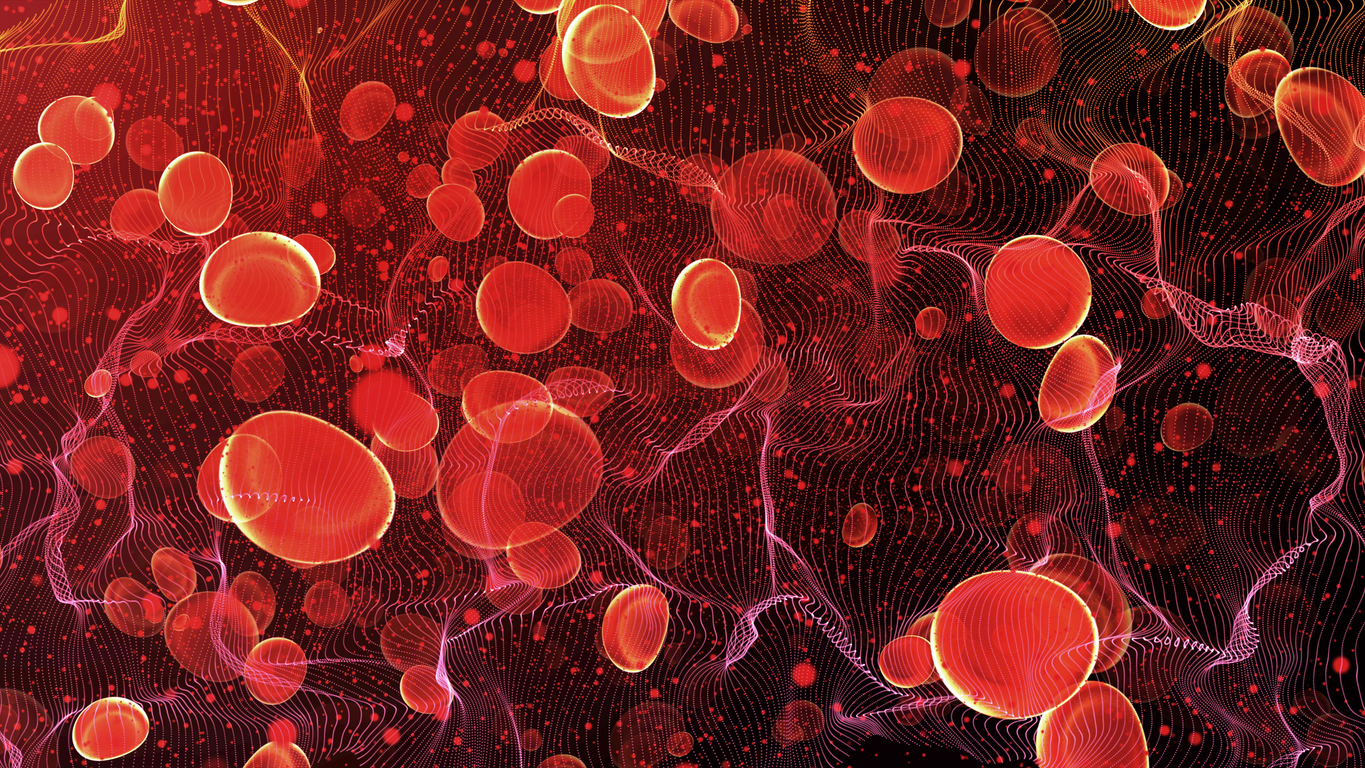 Webinar
High Yield Hematology: Blood Smears & RBC Morphology
FRIDAY, octoBER 13, 2023
4:30 pM - 5:45 PM PT
Did you know that the word "blood" appears at least once in every play by Shakespeare? Well, neither did we - but this information is hardly useful for the USMLE. That's why we crafted this webinar to contain only high-yield facts that will come in handy on your exam! Join this live webinar to boost your knowledge with 15 high yield hematology images that you are likely to see on the USMLE, and learn about associated diseases. Then, get all of your questions answered during the live Q&A following the webinar. We look forward to seeing you there!

This webinar is scheduled to begin at 4:30 PM PT / 7:30 PM ET.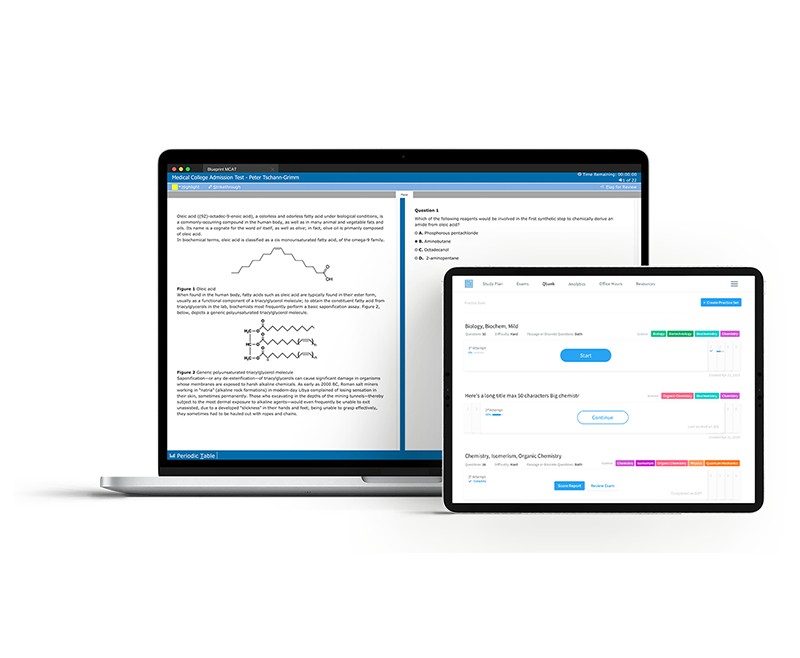 Webinar
Lunch & Learn: How to Use a QBank
TUesday, octoBER 17, 2023
9:00 AM - 9:30 AM PT
Learn how to best use a Blueprint Qbank to meet your Step 2 goals!

This webinar is scheduled to begin at 9:00 AM PT / 12:00 PM ET.
Fill out this form to complete your registration!
Click Here to go to form!