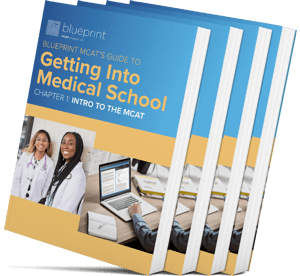 The Guide to Getting into Medical School
What's harder than going through medical school? Getting into medical school. Seriously! Residency match rates hover around 78% but the acceptance rate at most medical schools is about 7%.
This is why we created the Guide to Getting into Medical School, a free ebook that breaks down the entire premed journey, from the basics of the MCAT to behind-the-scenes information and advice from medical school admissions committee members and experts.
Let's get started!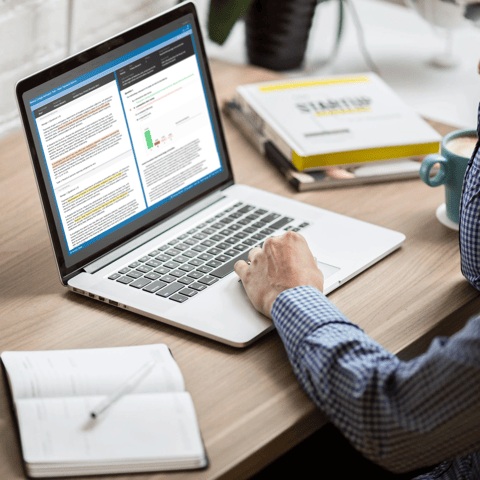 CHAPTER 1
Intro to the MCAT
To conquer the MCAT, we must know the test… or something like that. The Intro to the MCAT chapter is your cheat sheet to success, covering everything you need to know to become an MCAT master.
In this chapter we'll cover:
MCAT Sections and Scoring

Prerequisites

Prepping Timelines

MCAT Registration and Cost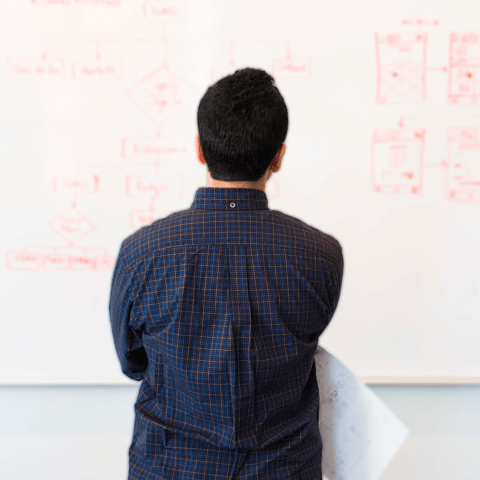 CHAPTER 2
Prepping to Prep
Up until this point we've been very exam-centric when talking about the MCAT. In Chapter 1 we discussed the different sections of the MCAT, how it's scored, what prerequisites are expected of us, basic timelines, and some registration information. While this information is important, there is SO MUCH MORE to consider when getting ready to prep for the MCAT.
In this chapter we'll cover:
The best time to schedule your exam

How to fit MCAT prep in with school / work

Determining your timelines

Deadlines and retakes

Understanding your stats

Fill out this form to complete your registration!
Click Here to go to form!