Sign up for our live MCAT webinars here!
Select as many webinars as you want from the list below, and then fill out the form on the right to complete your registration! Easy access to great MCAT info.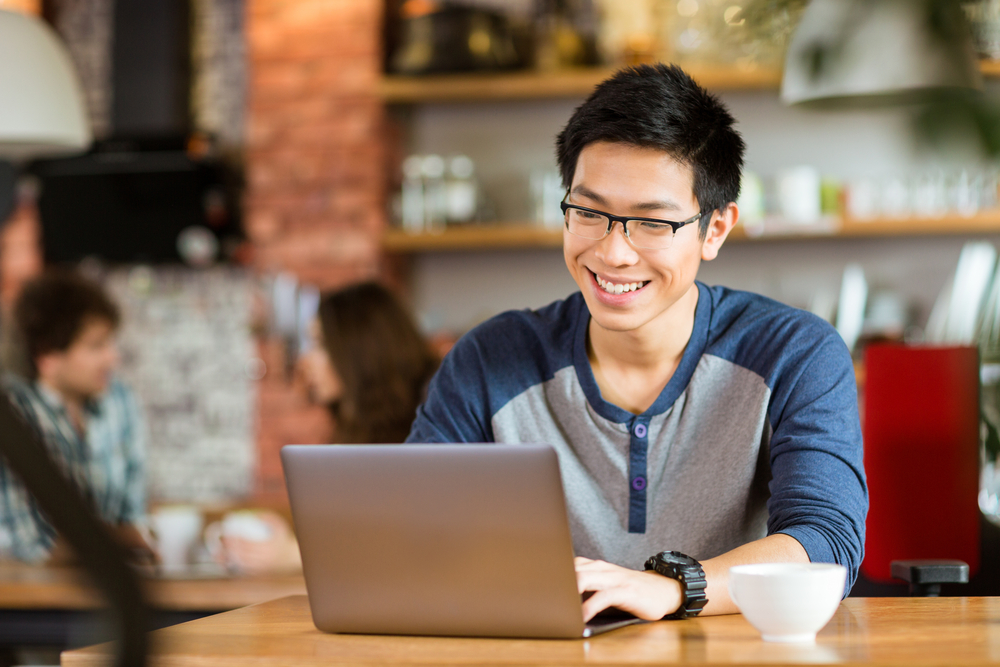 Webinar
Free MCAT Live Online Session
Sunday, Jan 24, 2021
5:00 pM - 6:30 PM PST
Blueprint MCAT recently kicked off its brand new MCAT Live Online Course and the first classes hit the ground running this month — so we figured there's no better way to show it off than by offering a Live Online Class Session, for free!

Join our expert MCAT instructors as they walk you through our Live Online classroom experience. Two instructors, dynamic conversations, audience engagement, and compelling content plus a dash of strategy. What more could you ask for? Register now and see what all the hype is about!

This webinar is scheduled to begin at 5:00 PM PST / 8:00 PM EST.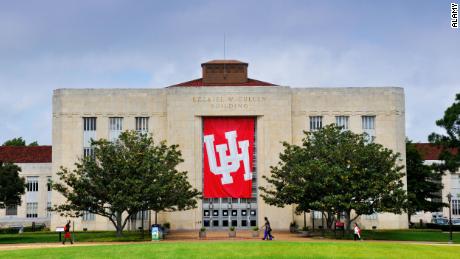 Webinar
Med School Application Workshop with MEDLIFE at The University of Houston
Friday, Feb 19, 2021
6:00 pM - 7:00 PM CST
Blueprint MCAT Prep and MEDLIFE at The University of Houston are hosting a Med School Application Webinar! Blueprint's MCAT expert Will Huffman will give tips on how to perfect your application and the best ways prepare for the MCAT while keeping up with the changes Covid-19 has caused the Med School Application process.
This webinar will begin at 6pm CST / 7 pm EST.
Fill out this form to complete your registration!
Click Here to go to form!