Sign up for our live MCAT webinars here!
Select as many webinars as you want from the list below, and then fill out the form on the right to complete your registration! Easy access to great MCAT info.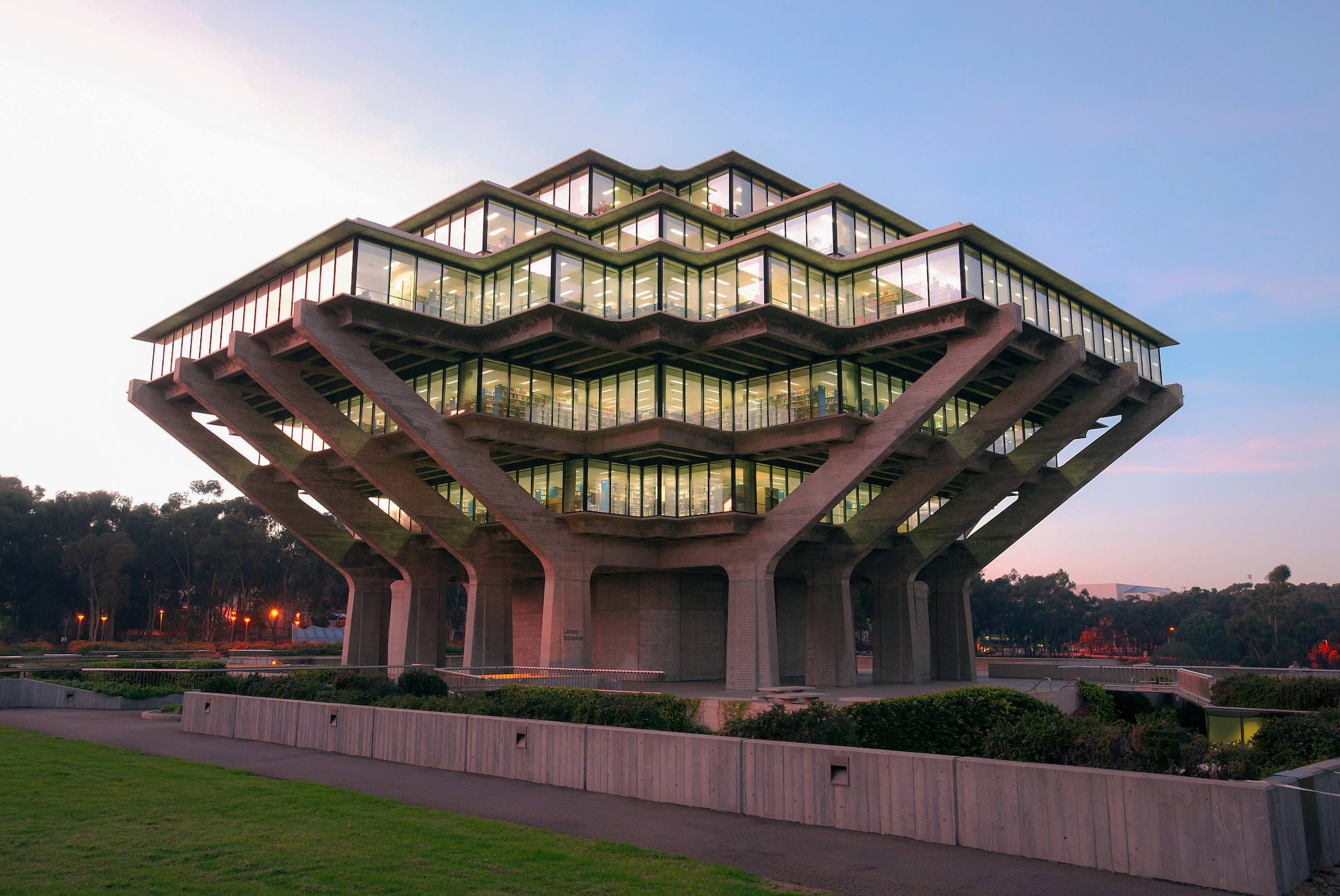 Webinar
Road to MCAT Success for Freshman & Sophomores Webinar with UC San Diego's MEDLIFE
FRIday, May 14, 2021
5:00 pM - 6:00 PM PST
UC San Diego's MEDLIFE and Blueprint MCAT are hosting a special webinar for students who are early in their premed careers! Blueprint's MCAT expert
Jamie Lenihan will share some tips and advice on how to begin preparing early for your MCAT and Med School Dreams.
This webinar will begin at 5:00 pm PST / 8:00 pm EST.
Webinar
Memorization Tips, Study Habits, and Flashcards!
Sunday, May 16, 2021
5:30 pM - 6:30 PM PDT
The MCAT is a mile wide when it comes to the breadth of content students have to study. We're essentially being quizzed on four years of undergraduate science topics. It begs the question, how the heck is anyone supposed to remember all that info?

Luckily, our MCAT experts have the answer! Join us for a conversation all around...what was it again? Oh yeah, memory! Learn tips and tricks for memorization, ways to make your studying more efficient, and be the first to hear our special announcement regarding flashcards!
Webinar
CARS Workshop
Sunday, May 23, 2021
3:00 pM - 4:30 PM PDT
Despite having all the answers right there in the passage, CARS is still a nearly universally despised section on the MCAT. Why is that? What makes it so difficult for so many students? What should you be focusing on when you're knee deep in a passage? How can you practice on your own and prepare for the real thing?

Learn the answers to these questions and get some applicable CARS practice during our Free CARS Workshop.
Fill out this form to complete your registration!
Click Here to go to form!